When you decide to join the Army, you'll find yourself in a highly selective environment. That's why choosing a job well-suited to your interests, skills, and values is important in your army career. There are more than a hundred jobs in the Army, each with its own set of qualifications and challenges. It's important to take your time choosing a MOS because it will have a lasting impact on your career.
Army careers vary, from administrative and managerial positions to military operations and research. Some jobs are more like normal civilian employment, while others require intense training and experience that is rarely available in the private sector. One option for career advancement is to become an officer. You can start by joining a Reserve Officers Training Corps (ROTC) program in high school or college. This competitive, paid, guaranteed program typically requires four years of service after graduation.
ROTC cadets learn about Army leadership and management. They also have the option to attend an officer candidate school or pursue a bachelor's degree in the military science field. You can check our other army-related essential topics on our website, AKO Offline. The Army has several specialized branches that offer exciting opportunities for ROTC graduates. These include the Infantry, Special Forces, and Army Aviation divisions.
Engineers in the Army help build structures, develop civil works programs and work with natural resources on both the battlefield and around the country. Some jobs require advanced technical knowledge, while other positions focus on working with heavy construction equipment. Another excellent career opportunity in the Army is becoming a military police officer. This job protects people and property on Army installations by enforcing rules and regulations.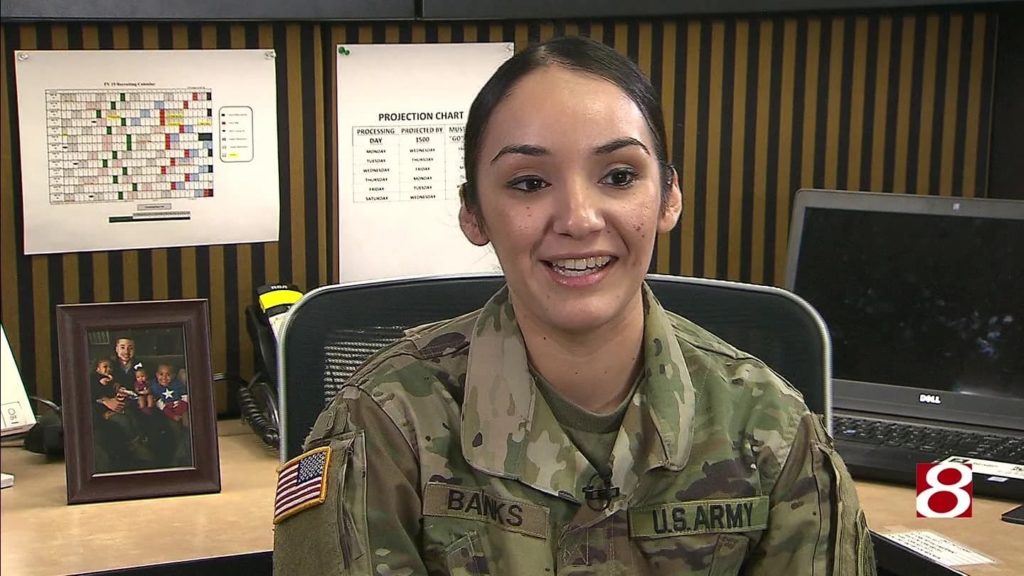 What kind of jobs are there in the Army?
There are many different types of jobs in the Army. Some of them are more specialized than others. They are called military occupation specialties (MOS) and are assigned to soldiers based on their talent and the needs of the service. Some jobs are behind a desk, while others require specialized skills and training. Some of them also offer bonuses and allowances to help offset the cost of living while you are serving in the Army.
If you are interested in a job in the Army that requires a more technical skill set, there are several careers available in the engineering field. These include mechanics, avionics technicians, and other specialists who support Army operations. Engineers use their construction expertise to develop Army infrastructure and build structures that help Army units operate efficiently. They also work with natural resources and conduct research to find ways to protect environmental sustainability.
Another job in the Army that involves using technology is a cyber operations specialist. These professionals protect Army information systems and networks from cyber attacks and sabotage. Other Army jobs involving computer security include cryptologic linguists and network and server administrators. These Army employees translate and analyze foreign language conversations to alert authorities when they're in danger.
Other jobs in the Army include human resources specialists, finance officers, and aviation operations specialists. These professionals record, store and organize files, type letters, reports, and official orders, and schedule training and leave for their unit personnel.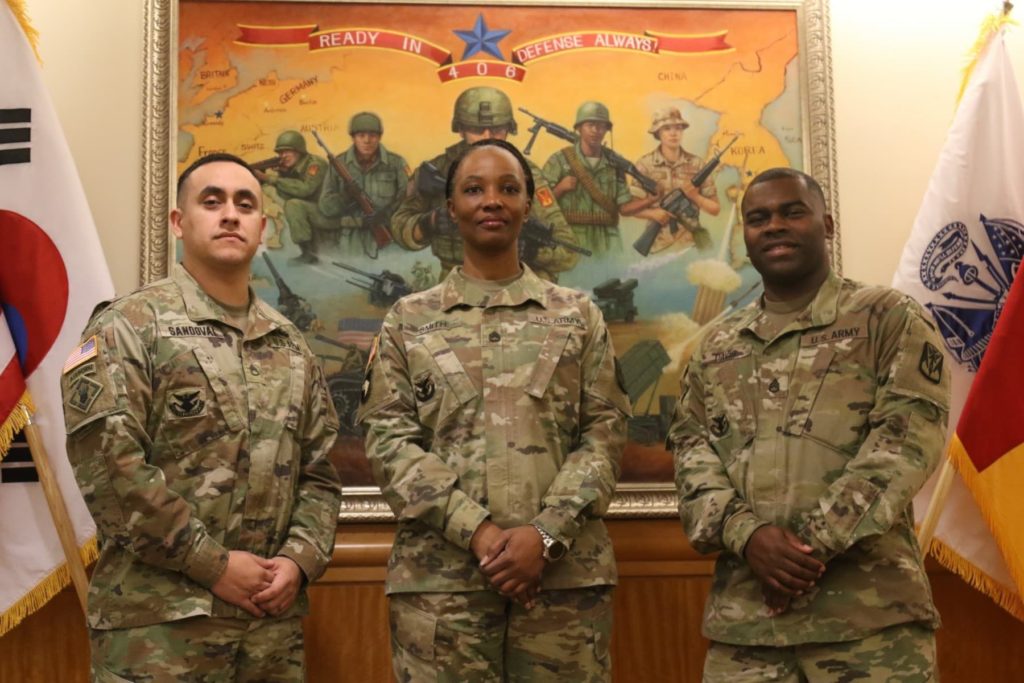 Does the U.s. army have good job opportunities?
Army soldiers and officers are deployed to far-flung areas to serve in battle, support other units or perform other tasks. These positions require strong mental and physical health, a commitment to duty, and the ability to adapt to new situations. Military career options include being an officer, enlisted soldier, or National Guard member. All of these options offer extensive training and benefits. The Army offers careers in science, engineering, law, aviation, combat, and other fields. Jobs in these sectors can be a rewarding and life-changing experience for those who choose them. For example, a science degree can pursue a career in meteorology or physics. Another option is to work as a marine engineer mechanic who repairs and maintains the engines on ships, boats, or other watercraft.
Likewise, a veterinary technician can make a career caring for service members and their families. Many employers appreciate service members and look to employ them after they leave the military. In fact, some companies make it a point to hire veterans. These businesses understand that service members develop integrity, responsibility, and perseverance in the military. Getting an Army job is a great way to get a good salary and benefits. In addition, you can earn a military credential if you have certain skills, such as being an electrician or a pilot. These credentials are nationally recognized and will help you get a civilian job after you leave the military.
jobs in the Army for females
There are a wide range of jobs in the Army for females. There are over 150 job titles across the three service branches (Army, Marine Corps, and Navy). Women in the Army can earn a high salary as well as good benefits. They also have an easier time advancing in the military than men do. In fact, many women go into the military for the same reasons as men – to help their communities and make a difference. However, there are some concerns that women have about joining the Army. For instance, parents often discourage women from perceiving the military as a masculine environment. They are also worried about failure and physical fitness requirements.
These concerns may be unfounded, though. There are a number of women who have successfully enlisted into the military and worked hard to achieve their goals. The Army is currently working on expanding its career fields for women. It plans to open the following MOSs to women: Special Forces officer, warrant officer, weapons sergeant, engineering sergeant, medical sergeant, communications sergeant, and assistant operations and intelligence sergeant. While these changes are a big step forward, there is still a long way to go before women can fully integrate into combat arms jobs. The Army has until January to provide DoD with a plan to make this happen.
Best jobs in the Army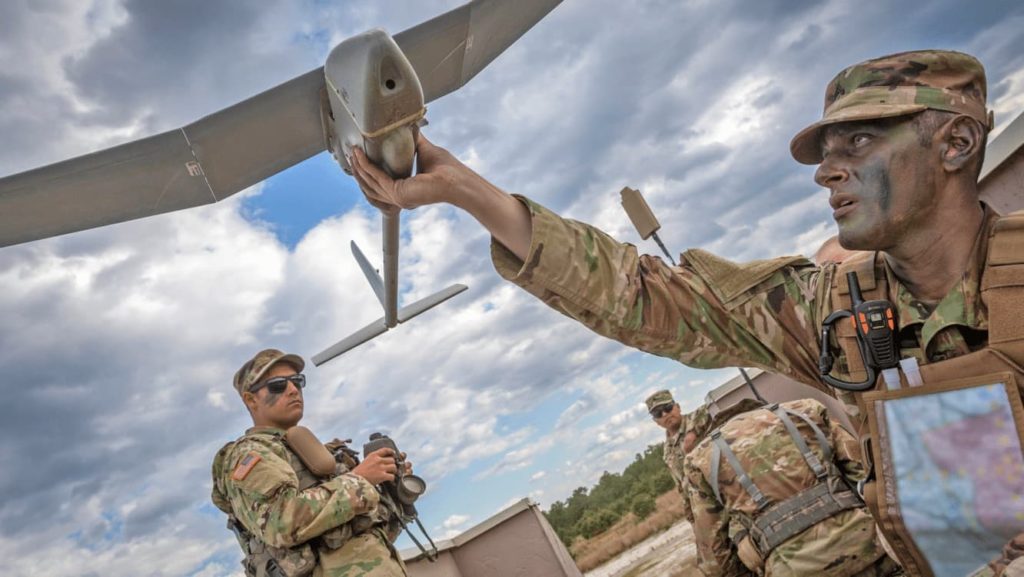 The Army offers various jobs for soldiers, including those that don't see combat. These include those in information technology, health care, engineering, and other fields. Soldiers who work in these fields can expect to make high salaries, with some earning more than $100,000 a year. They also receive many benefits, such as free health care, bonuses, allowances for housing and food, and opportunities to earn college degrees without debt.
Those who work in these fields can also receive military enlistment bonuses that increase their starting earnings. These bonus payments vary from job to job and can range from a few hundred dollars to more than a thousand. These soldiers are responsible for maintaining a variety of weapons systems on army bases, ships, and aircraft. They inspect, test, and repair every aspect of these weapon systems to ensure that they are working properly.
They also maintain the safety of these weapons and their personnel. This includes ensuring that all ammunition and explosives are up to code. This physically demanding job requires soldiers to use their critical thinking skills under pressure. It's one of the most dangerous positions in the Army. However, it's also one of the most rewarding. They have the opportunity to train and become experts in a variety of subjects, including leadership. In addition, they receive a good amount of vacation time.
Easy Jobs in the Army
The Army has some jobs that are extremely easy to get into, both for new recruits and those leaving the military. These jobs are not only highly-demanded by the Army, but they also often come with lucrative signup bonuses. If you have a lot of education, then these jobs may be the ideal place for you. For example, a degree in information technology will set you up for an IT job as a software developer or a database administrator.
These jobs are also high-paying, so they can be a great way to pay off debt. Some of them even allow you to work remotely. Another easy-to-get-into job in the Army is an artillery observer, who uses a radio to identify enemy positions and help guide artillery on their targets. This position also requires a good deal of physical stamina, which can be a great fit for those seeking a challenging and rewarding career.
Whether you're a veteran or just looking for a new career, it's important to prepare well and have a plan of action. This will allow you to translate your skills into civilian language and avoid being stuck in a job you don't love. It will also help you to decide where you want to work and what you'll need to do to get there. Doing this will ensure that you find the perfect job for you and your family.