The United States Military Health System, commonly known as Tricare, provides health care benefits to U.S. Armed Forces active duty service members, their families, and retirees.
The Department of Defense (DoD) and Congress encourage and mandate a move toward a more value-based healthcare system. Despite this, TRICARE remains primarily fee-for-service. It is also a significant driver of rising personnel costs in an era of defense budget cuts.
TRICARE is a public health care system in the USA for uniformed military service members and their families. It is a comprehensive medical insurance program that offers coverage for treatments, tests, services, and prescriptions with relatively low out-of-pocket costs compared to many civilian health plans.
During the past 20 years, TRICARE has evolved and expanded to meet the needs of all armed forces personnel. The program now covers active duty, Reserves, and retirees as well as their families in the USA and around the world.
The benefits include a variety of care options such as managed care, fee-for-service, and retired reserve and National Guard health plans. The program is primarily offered to active duty military members, but some retired military members may also qualify.
A Managed Care option is a plan that uses a network of civilian healthcare providers and facilities. It allows members to choose a primary care manager who coordinates referrals to specialists and hospitals. Often, the cost is less than seeing a non-network provider, but it requires more care coordination.
Retired Reserve Component personnel and their eligible dependent family members are automatically enrolled in either Tricare Standard, Tricare Extra, or Tricare Prime upon retirement from active service. For a list of qualified service members, visit the Plans & Eligibility section on TRICARE's website.
Depending on the type of plan, deductibles, copayments, cost-shares, and other costs will be applied toward your Annual Catastrophic Cap. This cap is $1,000 for an A.D. family and $3,706 for a retiree family.
How does Tricare work in the Army?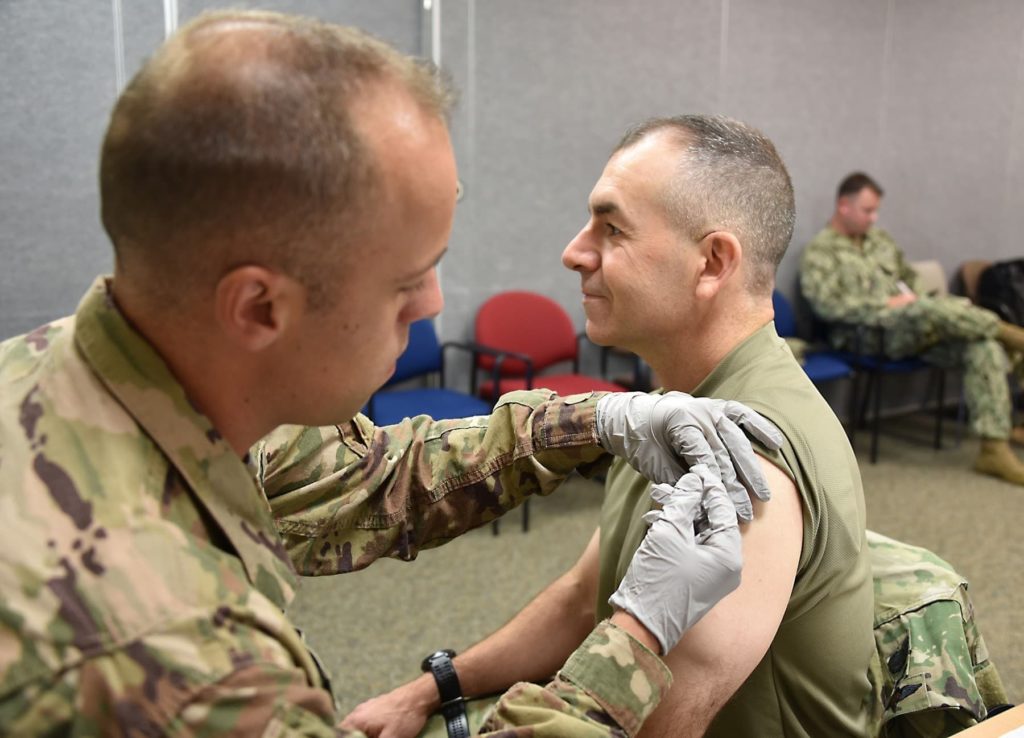 You are entitled to TRICARE for Life (TFL) as a military member or retiree. This coordinated benefit with Medicare and the V.A. limits out-of-pocket costs.
You can choose from a variety of plans that offer comprehensive healthcare coverage. These plans differ based on your military branch, the status of military activity, health care needs, and other factors.
The most common TRICARE plan for active duty service members is TRICARE Prime, which covers health care services provided at military hospitals and clinics. It also covers services at non-military facilities, including civilian hospitals and clinics that accept TRICARE.
Another TRICARE plan is TRICARE Select, which is an HMO-style plan that guarantees appointments with participating providers. It offers medical and dental benefits, including mental health treatment.
Unlike TRICARE Standard, which requires a PCM referral for visits with specialists or doctors not enrolled in TRICARE Prime, TRICARE Select allows you to see any doctor you choose. Moreover, TRICARE Select does not charge an annual fee or premium.
You can also enroll in TRICARE For Life, which is a Medicare Part B plan that limits out-of-pocket costs. This is a good option for those who are eligible for Medicare but do not want to pay the premiums or join the program.
Who is covered by TRICARE?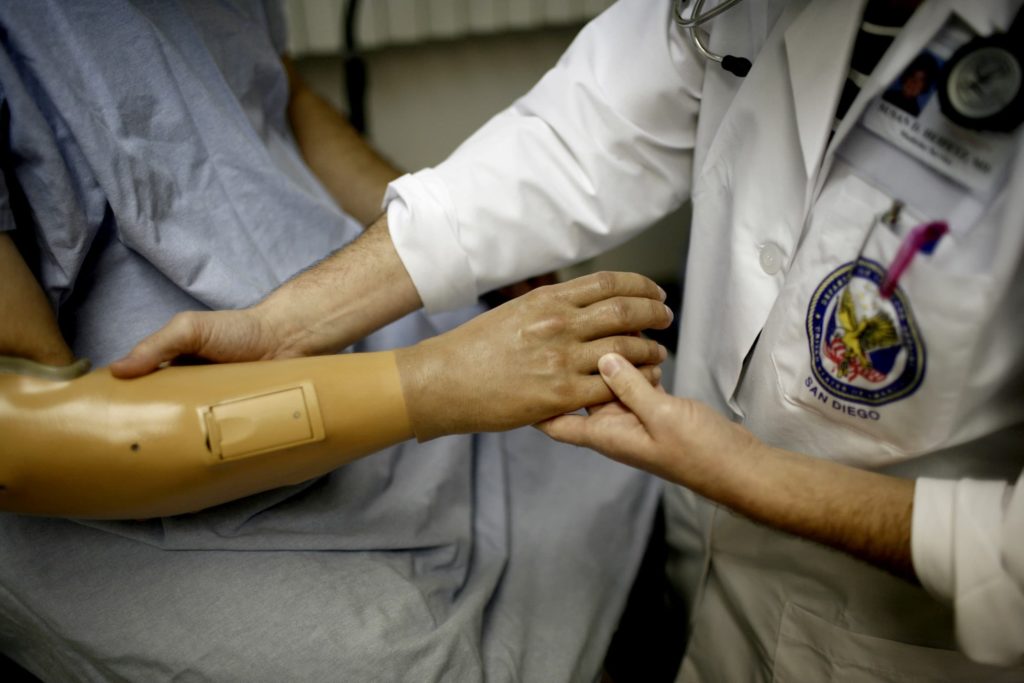 TRICARE is an insurance program that provides health care coverage to active duty, National Guard and Reserve members, retired military, and eligible family members. The program also provides health benefits for survivors and children.
The TRICARE network of physicians and healthcare providers extends globally to ensure that you receive care when and where you need it. Whether you are stationed in the United States, overseas, or even outside of the country, you can receive TRICARE-approved medical and dental services.
To get TRICARE coverage, you must register in the Defense Enrollment Eligibility Reporting System (DEERS). Once you are registered, you will be issued a uniformed service identification card (I.D. card) that you can use to get the care and receive prescriptions at participating TRICARE-authorized providers.
Once registered, you can access the TRICARE website for information on how to get the care, submit claims, and find a participating provider. You can also access the "Proof of Insurance" feature to generate, save and print an Eligibility Letter that proves you are eligible for TRICARE.
During your time on active duty, you may be eligible to enroll in the TRICARE Reserve Select program for National Guard and Reserve members. This plan is similar to TRICARE Prime, but it is offered through your local TACOM unit and offers a wider range of coverage. Supplemental TRICARE coverage options are also available to reduce out-of-pocket costs for family dependents.
Is TRICARE free for the military?
If you're an active-duty service member or a military retiree and your spouse is eligible, you can both enroll in TRICARE. You'll typically pay nothing for TRICARE coverage, although you may have to pay a copay or cost share when you visit a civilian doctor.
To qualify for TRICARE, you and your spouse must be registered in the Defense Enrollment Eligibility Reporting System (DEERS), a worldwide database that records U.S. Armed Forces members and their families.
You can also get a free TRICARE enrollment consultation from the DEERS Help Center. Whether you can get TRICARE benefits depends on your military status, age, and family situation.
For example, if you're married for more than 20 years, even if your marriage overlapped the time of your military service, you're eligible for TRICARE.
Biological and adopted children are covered by TRICARE until they turn 18 or are married, whichever comes first. Stepchildren are also covered, so long as the parents are still married.
TRICARE coverage also is available for dependent parents and parents-in-law, who can receive care from military hospitals and clinics. They can also get prescription medications at military pharmacies and access medical supplies and equipment. They may be able to receive care in the United States or overseas and have their health benefits continue if their military sponsor dies while on active duty. They're called transitional survivors, and their TRICARE plan and costs may change over the course of time.
What kind of TRICARE Does the Army have?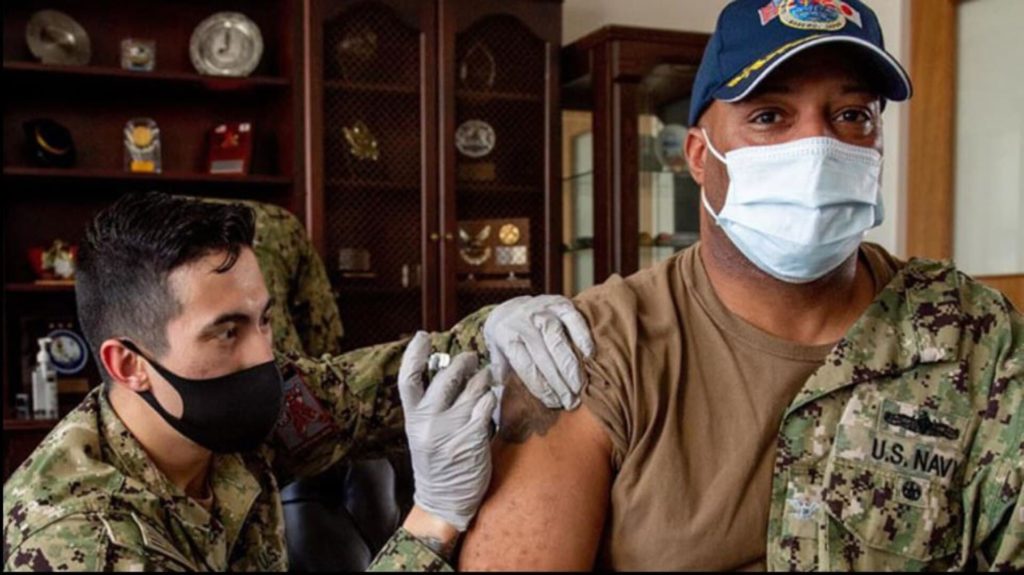 TRICARE is the United States military's healthcare program. It provides health benefits to active duty, National Guard and Reserve members, retired military, and their families.
Those with TRICARE can get care from a variety of providers, both in military facilities and civilian hospitals. The rules for accessing care vary by plan type and can also change based on a member's status.
Some TRICARE plans are like HMOs, where a primary care manager (PCM) oversees all of your medical services and refers you to specialists when needed. Others are like PPOs, where members can see any TRICARE-authorized provider.
A TRICARE Prime managed care plan is mandatory for active duty service members and may be available to other TRICARE-eligible people. It requires a one-year commitment, and you see your PCM for non-emergency and specialty care.
You can change your PCM anytime within the year. No copayments for prescriptions at a civilian pharmacy or when using the TRICARE Prime Point-of-Service option.
Mental health care is covered under TRICARE and is accessed through Military Treatment Facilities (MTFs). You need no referral or prior authorization for non-emergency outpatient treatment, including psychoanalysis and substance abuse disorder treatment.
TRICARE also offers a demonstration program for autism care. It covers applied behavior analysis (ABA) for active-duty family TRICARE beneficiaries diagnosed with autism spectrum disorder. This is available both inside and outside the United States.
Is TRICARE only for active duty?
TRICARE is a program that provides health insurance for active-duty military, retirees, and their family members. It's run by the Defense Department and is available worldwide.
Unlike most civilian health care plans, TRICARE offers its beneficiaries a wide variety of options. In addition to offering a choice of coverage, TRICARE also helps members find quality doctors and hospitals in their area.
For example, if you live in a Prime Service Area, you'll be assigned a Primary Care Manager (PCM) who will manage your care and provide referrals for specialty care when necessary. The PCM will ensure appointments are made with participating providers within specific time standards.
In addition, you'll pay a $0 copay for prescriptions at a military pharmacy or at a pharmacy in the TRICARE network. Prescriptions from non-network pharmacies, including drugstores, may be covered at a higher cost.
However, you must submit a claim to get reimbursement for your prescriptions. Additionally, you'll have to show your I.D. card to receive treatment at a military hospital or clinic.
If you lose your TRICARE eligibility for any reason, you may be eligible to receive transitional health care benefits through the Transitional Assistance Management Program (TAMP). This program gives you 180 days of coverage, and then you must have a new form of health insurance.